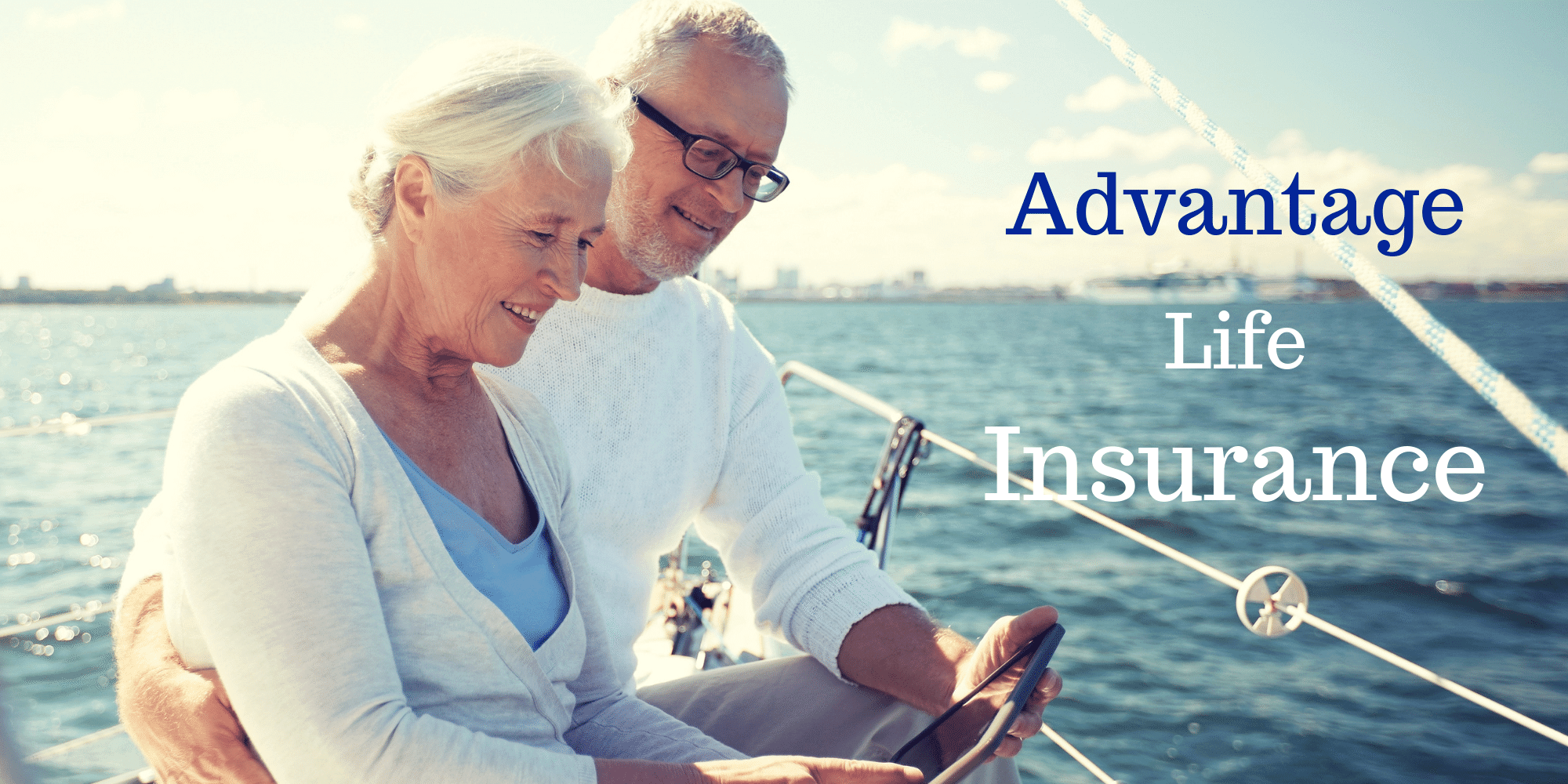 Let's Drop Your Rate Over $500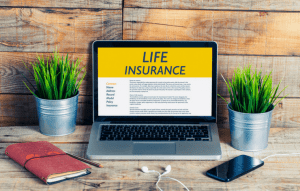 Affordable Life Insurance is just a few clicks away. Your family can use it to help pay for funeral expenses, housing costs, children's college, debts and just about anything else they may need.
Compare Insurance plans in less than 5 minutes
Apply online today.   Advantage is trusted by customers for over 20 years. Get a personal quote in a few minutes. Making insurance simple. No medical exam, no waiting period, Guaranteed acceptance.  Term Life Insurance and Whole Life.  Benefits are paid free of federal income tax.
Once approved, life insurance benefits are never canceled or reduced for the life of the policy as long as premiums are paid on time.
A great supplement for existing life insurance or insurance provided by your employer.
No-risk money-back guarantee.
The same coverage is also available for your spouse or other family members.
 Discuss your concerns with a Licensed Life Insurance Agent now: 1-855-995-3615
Our best rates are available over the phone
Life insurance is very important, especially if you have a family. Having an Advantage life insurance policy in place is a wise and responsible decision, but it can be a difficult one to consider. No one wants to think about the consequences surrounding death. However, it's important to make sure you do have life insurance in place to help cover costs and protect your family.
Your Life insurance can help cover the costs of funerals and final expenses. This is extremely important because lacking adequate life insurance can add more grief and burden on your family. Having a life insurance policy will help ease the financial burden on your loved ones when you die.
The right policy for you and your family can provide a sense of security and peace of mind. Securing a policy when you start a family, buy a home, get married or retire can provide assurance and confidence to you and your loved ones.
Term life insurance may be a good option for you, especially if you are concerned about the cost of life insurance. Far too many people avoid buying life insurance because they fear high costs.
However, this may be an unnecessary concern. Term life insurance can be one of the most affordable options available. Term life insurance means that you pay a premium that covers a certain period of time.
If you are looking into purchasing a life insurance policy, you most likely have already decided that life insurance is important to you.
No matter what stage of life you are in, life insurance can be beneficial. If you are interested in a term life insurance policy, search online for companies that allow you to obtain your policy online or by mail. This will speed up the process and make your buying experience easier.
Ultimately, term life insurance is a good investment for people of any age and can be one the easiest types of life insurance to get.